Downloads
Download official Realesta74 & Realera client (Windows - XP, Vista, 7, 8, 8.1, 10+):
Official client: (zip archive) -> If errors install x64, x86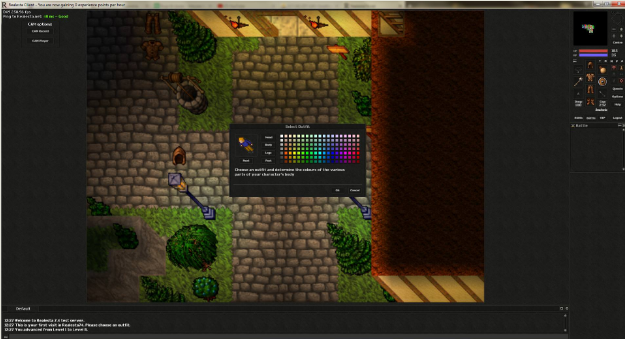 ---
Please choose the correct version for your Android system. If you don't know about your version, we suggest you to download ArmV8 (64-bit), however if it will not work then please try second one - one of these will work for sure!
Download Android ArmV7 Client 32-bit
Download Android ArmV8 Client 64-bit
How to install
1. On your phone, visit this page using your web browser.
2. Click the 'Download Android Client' link and download 'Realera_x64.apk'.
3. Open the application to install it. It will appear on your home screen.

Note: You may have to trust the application to install it. If the client won't install then it's not supported by your device. Update to the latest version of android and try again.