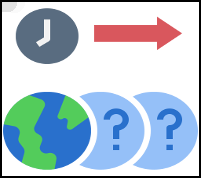 Dear players, 
We would like to present the newly created world - Relapse.The opening will take place 16.09 on Friday at 18:00 CET.
This time it will be played on slightly higher conditions in order to provide you with as much fun as possible.
You will find detailed information about the rates in the Server Information, all of which will appear in time, so stay tuned!
Since the last release we have made many changes to our client to make the game even more stable and enjoyable, we are also planning many new updates to the game itself.
Register faster and make a character on "Relapse" 24 hours before the launch and you will receive an extra 2 days of Golden Account!
We also encourage you to create invitations for other players via our new Referral System in order to receive an additional Premium Points!
A good warm-up before the start of your adventure you can find, for years invariably on our War Server, see you on the start!
Regards,
Realesta Team.